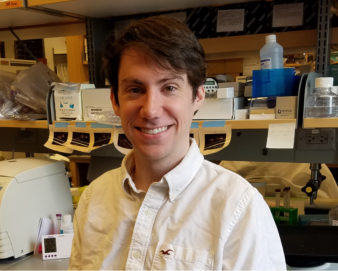 Jonathan Beagan
Current: Ph.D. Student, Department of Bioengineering, National Science Foundation Graduate Research Fellow
Former: B.S.E. Biomedical Engineering, Johns Hopkins University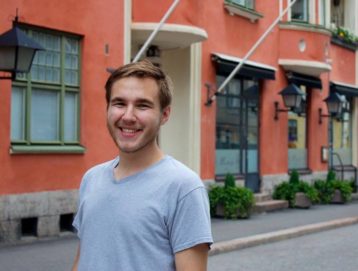 Ryan Boe
Current: M.D./Ph.D. student
Past: Broad Institute,
MS Chemistry and BA Biochemistry, University of Pennsylvania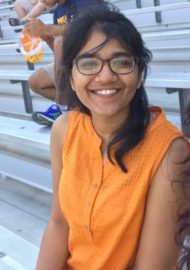 Harshini Chandrashekar
Current: M.S. Student, Bioinformatics, Georgia Institute of Technology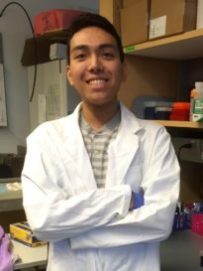 Michael Duong
Current: Undergraduate Student, Roy and Diana Vagelos Scholars Program, 2017 Goldwater Scholarship recipient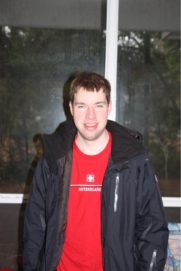 Daniel Emerson
Current: Computational Research Specialist
Past: M.S.E. Bioengineering, University of Pennsylvania
B.S. Chemistry, University of Florida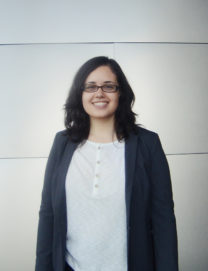 Lindsey Fernandez
Current: Ph.D. Student, Department of Bioengineering, National Science Foundation Graduate Research Fellow
Former: B.S.E. Biomedical Engineering and Computer Engineering, Johns Hopkins University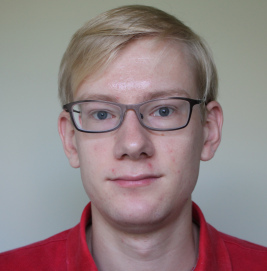 Thomas Gilgenast
Current: Ph.D. Student, Department of Bioengineering
Former: B.S.E. Chemical and Biological Engineering, Princeton University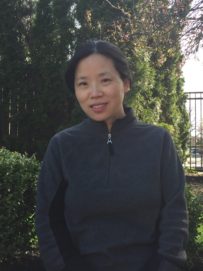 Wanfeng Gong, MD, MS
Current: Research specialist
Former: M.S., Pharmacology and Pharmacochemistry, University of Louis Pasteur.
Graduated from Hubei University of Medicine.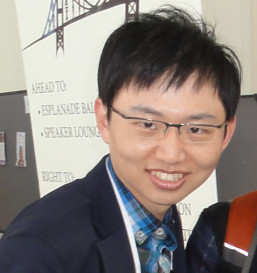 Ji Hun Kim
Current: Postdoctoral Associate, Department of Bioengineering
Former: Postdoctoral Associate with Dr. Charles Lee at Jackson Laboratory for Genomic Medicine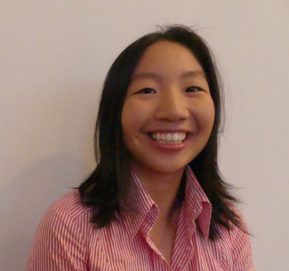 Jessica Lam
Current: M.D./Ph.D. student, Biomedical Graduate Studies, Genomics and Computational Biology Program
Past: B.S. Biology, Caltech.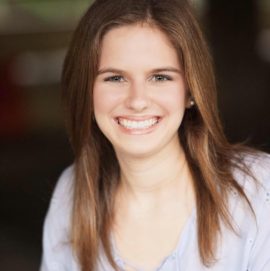 Miriam Minsk
Current: Undergraduate Student, 2018 Rachleff Scholar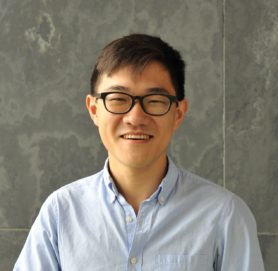 Daniel Park
Current: M.D./Ph.D. student
Former: Broad Institute and B.A. Molecular and Cellular Biology, Harvard College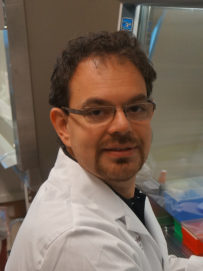 Zoltan Simandi
Current: Postdoctoral Associate, Department of Bioengineering
Former: Postdoctoral Associate with Prof. Laszlo Nagy, SBP Medical Discovery Institute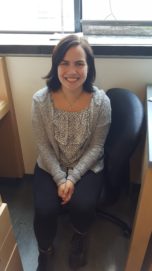 Katelyn Titus
Current: Computational Research Specialist
Former: B.S. Neuroscience, Juniata College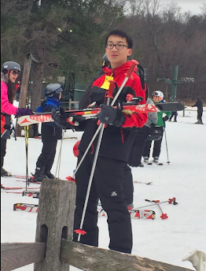 Pierre Yan
Current: Summer Research Associate,
High School Student, Haddonfield Memorial High School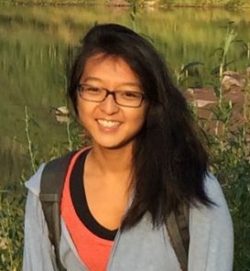 Linda Zhou
Current: M.D./Ph.D. Student, Biomedical Graudate Studies, Genomics and Computational Biology Program
Former: B.S. Biophysics & Biochemistry, Yale University
Alumni
James Sun
Former: Post-Baccalaureate Student; Current: New York University, M.D. Program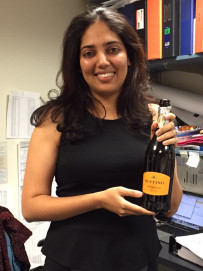 Mayuri Rege Former: Postdoctoral Associate, Department of Bioengineering; Current: Ruia College, DST-INSPIRE Faculty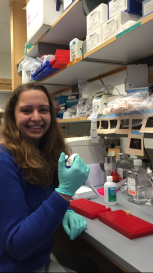 Jacqueline Valeri Former: Undergraduate Student; Current: Massachusetts Institute of Technology, Department of Biological Engineering, Ph.D. Program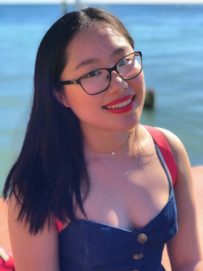 Sunnia Chen Former: Undergraduate Student; Current: Ohio State University, M.D. Program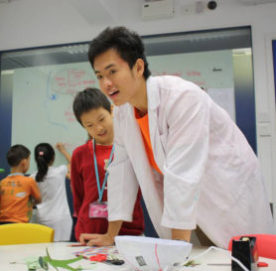 Harvey Huang Former: Undergraduate Student; Current: Mayo Clinic, M.D./Ph.D. Program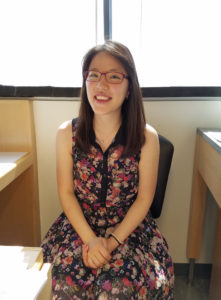 Jesi Kim Former: Bioinformatician; Current: Harvard University, M.D. Program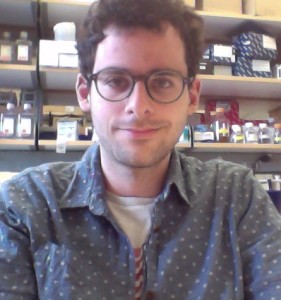 Daniel Aryeh Metzger Former: B.A. History, New York University; Current: Perelman School of Medicine, M.D./Ph.D. Program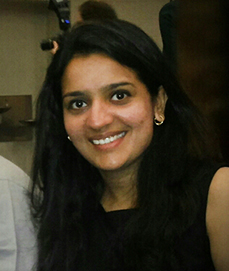 Hansini Upadhyay Former: M.S. Student, Drexel Department of Biomedical Engineering; Current: Research technician at Dana Farber Cancer Institute in Boston, MA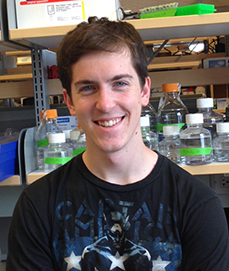 Zach Plona Former: Bioinformatician; Current: Thomas Jefferson University, Sidney Kimmel Medical College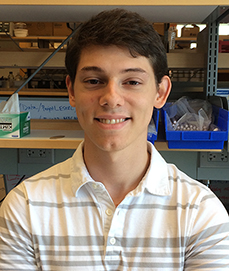 Andrew Kane Former: Research Technician; Current: Harvard University; Molecules, Cells, Organisms Ph.D. Training Program